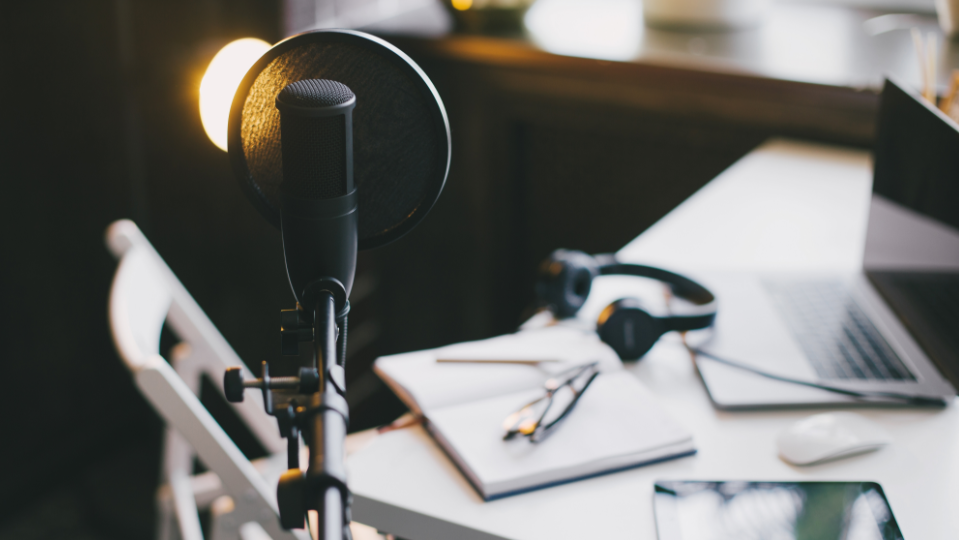 Introduction
Amman Abid is the Creative Director behind Drama in 10. His ethos is to create groundbreaking experimental stories with brilliant new talent and expose them to the unlimited potential of audio drama. Amman has an MA in Screenwriting from Bournemouth University and has written for theatre, radio, and short film.
Join us, listen to us, and support us.
Drama in 10 is an indie drama studio based in London, UK. Our purpose is to develop and distribute new forms of creative audio fiction.
We write, direct and produce thrilling dramas to captivate audiences and shape new forms of audio storytelling using our experiences and experimentation.
We are reaching new audiences around the globe, delivering thrilling and impactful fiction drama to take audiences on a journey into sound.
We call upon our listeners who like our drama, to support our drama through a simple Ko-fi donation.
We may be small, but we have big ambitions.